When someone has died
Need to know what to do when someone close to you dies? We can help you with what happens next.
What you need to know and do when a loved one passes
In the wake of a loved one's passing it can be difficult to know what to do, where to go for help, or how to manage the many tasks and costs of distributing their estate, including their possessions. 
Make sure you take the time to mourn and, if you need to, notify close friends and family, co-workers, wider relatives and acquaintances of the death so they know what's happened. 
When you're ready, a funeral needs to be arranged. Your loved one may have left their funeral wishes in their Will, or it may be up to you to make the decisions for the service. 
There are multiple ways that Public Trust can help when someone has died. 
Get in touch with one of our team for advice, or discover more through our links below.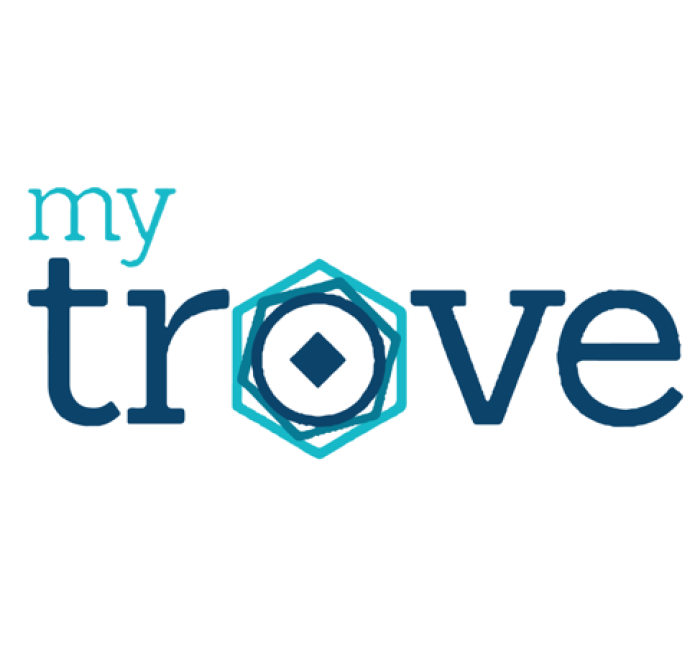 Where to start?
Ease the administrative burden with myTrove when a loved one passes.

myTrove is a free web service that allows users to notify multiple organisations in one simple form of someone's passing. Anyone can simply visit www.myTrove.co.nz and complete the 4 simple steps for free to notify all needed organisations. You can either manage this process yourself, nominate Public Trust, or even choose another person to be the Primary Contact for the notified organisations to get back in touch with you.
Using myTrove saves you time by reducing paperwork, removing the need to visit multiple organisations (who require essentially the same information), and allowing personal and official death data to work together.
Things you need to know.
Costs 
There are several different costs involved when someone dies: 
Funeral costs (average $8,000 - $10,000)  

Cemetery costs for cremation and plaque, or plot and headstone 

Administration & legal costs for settling the deceased's assets  
Funeral and burial costs usually have to be paid up front, and are one of the first costs to meet after the death. 
There may also be other costs throughout the estate administration from other organisations such as banks, legal fees, valuers or agents. 
Along with their Will, your loved one may have set up a Prepaid Funeral Trust to help assist with the cost of the funeral. If they haven't, the funeral will usually be paid for out of their estate - the money and assets they've left behind - or by the family. 
Our fees - whether we're administering an estate or supporting you in your role as executor - are based on the work we do, not on a percentage of the estate assets or time elapsed. 
If the situation is simple with few assets and beneficiaries, it will be quicker to manage and therefore cost less. If the situation is more complex, this can take more time and add to the overall cost of our work. 
Timeline
The time required to administer an estate can vary depending on the circumstances. 
Generally, you can expect it to take from 4-12 months to complete, but in unique situations where there are multiple overseas assets, beneficiaries can't be found, or a claim is made it may take longer.
| | | |
| --- | --- | --- |
| Simple Estates: | Up to 9 months | All assets go to spouse and/or children and there is no property to sell |
| Mid-sized Estates: | 8-12 Months | There is property to sell or a high number of assets or debt |
| Complex Estates: | 12 months + | Where the Will is challenged by a family member, or there are complex assets like a business, or complex wishes in the Will |