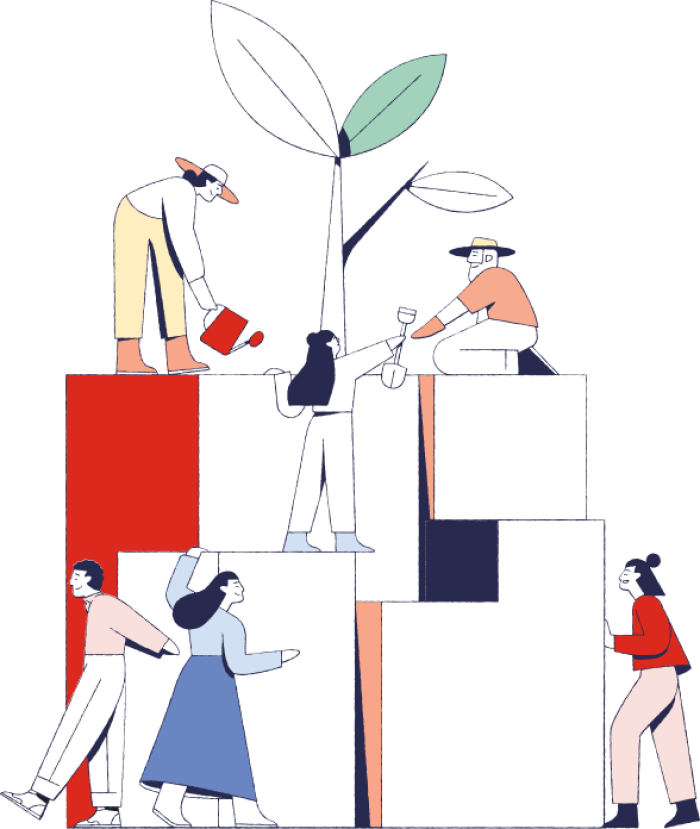 KiwiSaver Withdrawal Applications
Here for members when you need it the most
KiwiSaver members who are experiencing, or are likely to experience, serious illness or significant financial hardship may be eligible to withdraw part or all of their KiwiSaver balance if they meet the criteria by Workplace Savings NZ.
Although you can't apply for withdrawal directly through Corporate Trustee Services or Public Trust, as a supervisor for a number of KiwiSaver schemes, we're an important part of the process.
What you need to know about KiwiSaver Hardship Withdrawals
Making a hardship withdrawal from your KiwiSaver account should be a last resort in times of need, only after all other options have been exhausted. 
Applications must be submitted directly to your KiwiSaver provider, who is equipped to guide you through the process and can let you know what to prepare and what to expect at each stage. For Significant Financial Hardship applications you'll need to provide details of your income and expenses, assets and liabilities, as well as the reason for the application and what other options have been explored. For Serious Illness applications you'll need to provide supporting evidence from your doctor or registered medical attendee.
Your KiwiSaver provider will then forward your application on to the fund's trustee for consideration. The supervisor is responsible for assessing whether the application meets the Workplace Savings NZ guidelines, and once a decision has been made we will communicate this back to the provider. 
You'll receive a response directly from your KiwiSaver provider. Most providers commit to providing an answer within 15 business days from the date the completed application is submitted, provided no additional information is needed.
How we're involved 
Corporate Trustee Services, a part of Public Trust, is the supervisor for a number of KiwiSaver schemes. This means that if your Kiwisaver provider is one that we're a supervisor for, we'll be the ones checking and assessing your application for withdrawal. 
We'll communicate directly with your KiwiSaver provider unless there's a special request. Most providers have content available on their website to help you get started, and guide you through the process. 
As there's a formal process to follow for hardship withdrawal applications, please be aware that it can take some time for it to be processed. We recommend that you reach out to your provider early if you are experiencing or expect to experience serious illness or financial hardship.