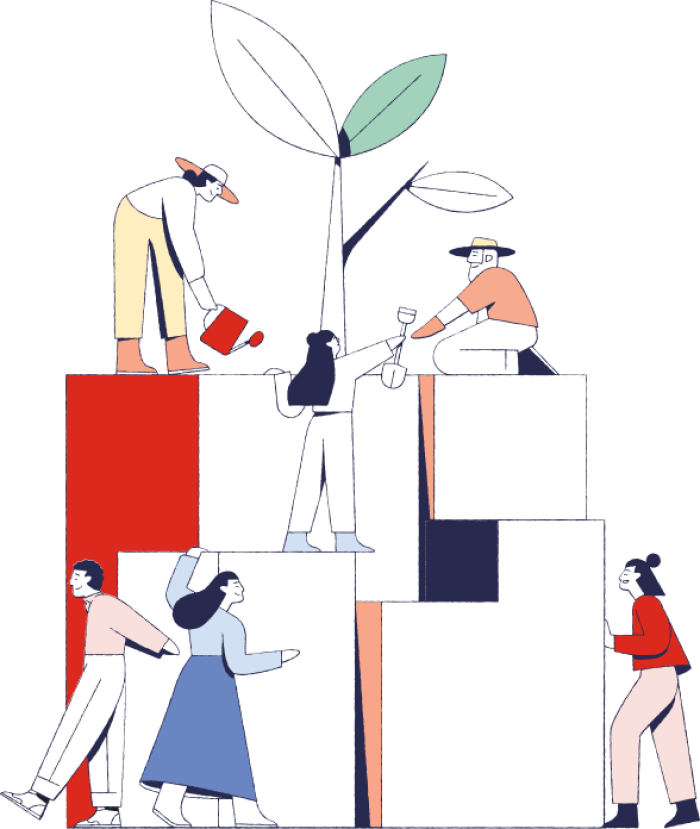 Family Trusts
A family trust helps you provide security for your family, now and into the future. We can help you set one up and keep it properly managed.
What is a family trust?
Creating a family trust can help you to keep specific assets, like your home, in the family for future generations. It may also help to protect against claims on your estate, or other claims during your lifetime.
Talk to our expert team about whether a family trust could suit your circumstances.
What you need to know
When you set up a family trust, we will work with you to create a trust deed setting out details of how the trust will operate, who will benefit from the trust and who should be the trustee(s) of the trust.
There are three key roles within a trust: the person who sets it up is called a settlor; people or entities that will benefit from the trust are called the beneficiaries; and the people or entities that manage the trust and hold on to trust assets are called the trustees.
You can appoint yourself, a family member or friend as a trustee, or an independent professional trustee such as Public Trust. It's important to choose a trustee that is objective and impartial in their decision making, without any conflicting interests of their own. It's important that any trustee has the complete trust of the settlor.
There are a number of ongoing obligations for trustees and recent legislation has made it a more challenging role to take on. However, Public Trust knows all the requirements and is experienced with meeting them.
Why set up your family trust with us?
We are an experienced trustee organisation managing thousands of family trusts each year and have the legal, accounting and trust management expertise to set up and manage your family trust's needs. We have a nationwide network too, making it easier to meet with us when you need to.
We like to make complicated things simple and can provide independent specialist trustee services for the life of your family trust. When we are acting as a trustee, we make sure that your documents are safe, accurate records are kept and that all tax and other legal requirements are met.
How much does a family trust cost?
The cost of setting up a family trust depends on your wishes and assets — it's as unique as you. Once we have an understanding of your situation, we can provide you with an estimate.