Talk to or meet with our experts
If you'd like more information about activating a will, estate administration, or have any other questions, we're here to help.
Get in touch in the way that suits you
PO Box
Private Bag 5902, Wgtn.
Media Enquiries
Lydia Sinclair, Head of Communications
Marketing Enquiries
Visit our customer centres
Our team of experts are passionate about helping people to create, protect, and manage their legacies. Talk to a team near you today.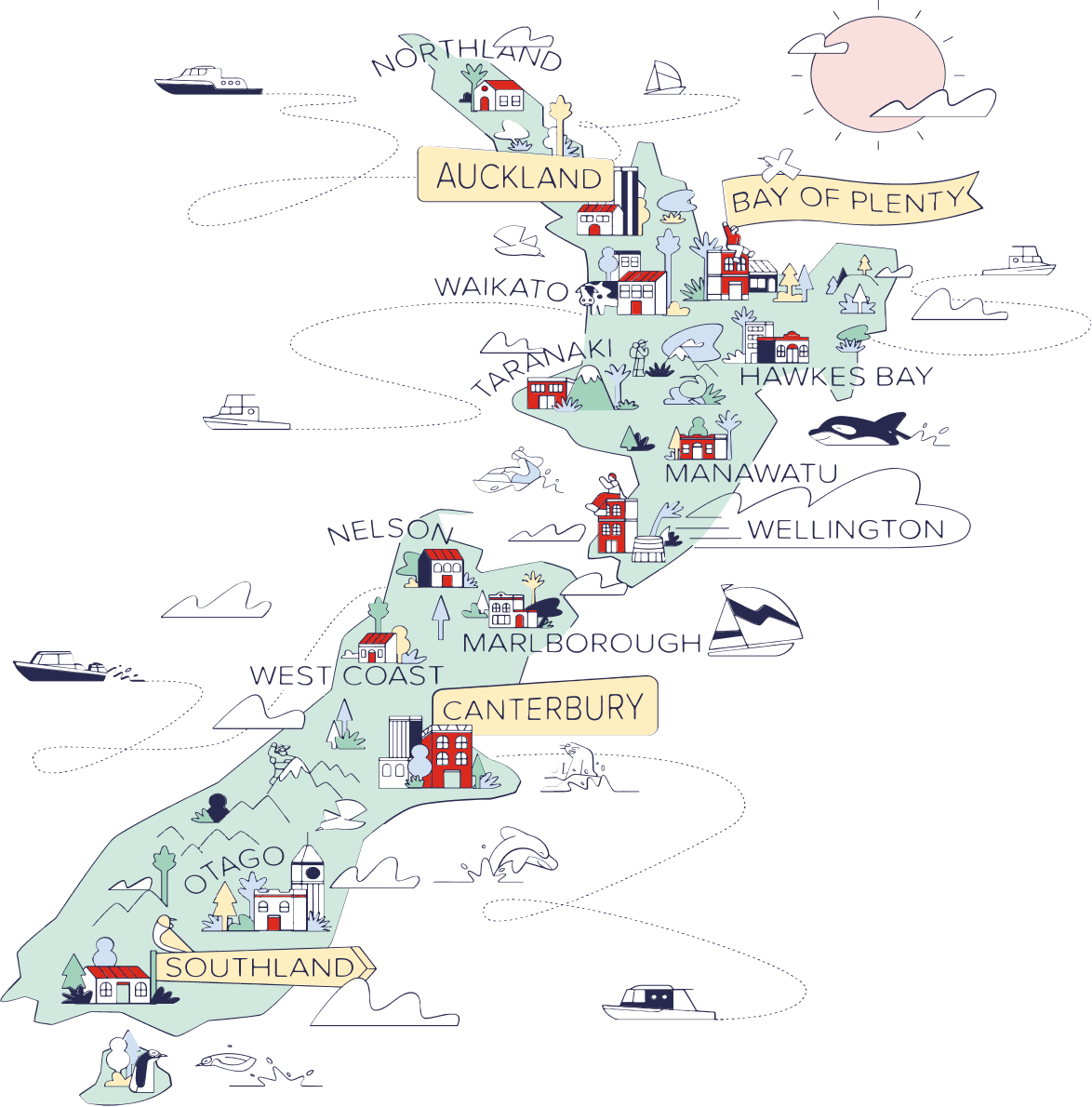 Want to rant or rave, we'd love to hear your feedback.
If you have feedback about our services, if you'd like to share your appreciation of the service you've experienced or if you feel we have let you down in some way, we'd love to hear from you.
Call us on 0800 371 471
Email us on [email protected]