Careers at Public Trust
For almost 150 years we have been empowering New Zealanders to build and protect their legacies. What makes this possible? Our people.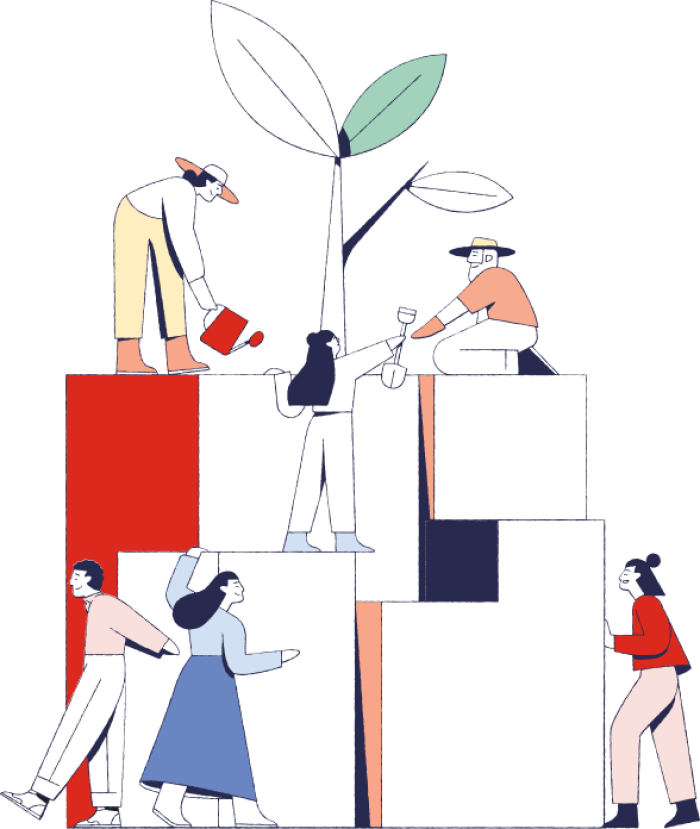 Grow and give back with the organisation that takes care of people
We have over 400 employees working across New Zealand, covering the country from Cape Reinga to Rakiura. Our people are as diverse as our services but one thing ties them all together - a passion for helping Kiwi protect what's important to them. 
Would you like to be part of our diverse and talented team? Find out more below, or get in touch with our recruitment team now.
Our Values
Our purpose
Could this be you?
At Public Trust, we care about more than just your skills and experience. We are looking for people who will help us to achieve our purpose of empowering all New Zealanders to build and protect their legacies through living and breathing our values every day:
The work we do can be tough at times, so it's important that our people can demonstrate the empathy, emotional intelligence, and resilience that is needed when helping our customers plan for their future.
With a clear focus on supporting the physical and mental wellbeing of our people, our culture of care ensures that our people are able to be and do their best for our customers and communities.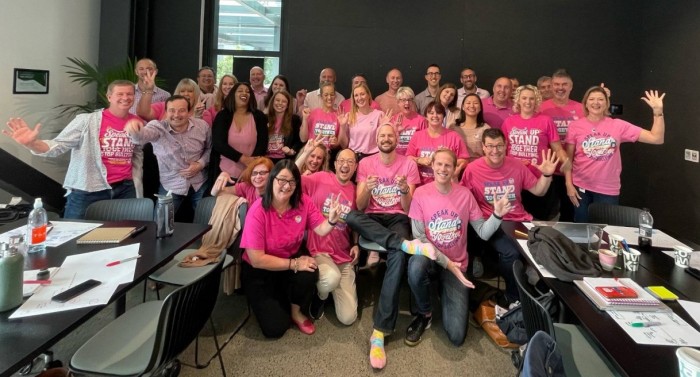 Inclusion & diversity
We're proudly committed to providing equal employment opportunities. Our team represents New Zealand's full range of languages, nationalities, genders and religions.
We are committed to giving all staff equal consideration and encouragement through the recruitment and selection process, to promotion and career development.
Public Trust's commitment to gender pay equity means recognising the equal value we place on the contributions of all our people through fair remuneration practices. 
What to expect from our recruitment process
Ready to apply for one of our roles? Here's what you can expect throughout our recruitment process.

Set up your user profile
When you click apply on one of our roles, you'll be asked to create a user profile that includes your personal details, job and location preferences, and CV. This information will be retained for future opportunities.

The selection process
Your application will be considered, and a short list of candidates will be phoned to arrange an interview. We'll let you know how to prepare, who you'll be talking with, and how long it will go for. If we don't select you for an interview, we'll let you know by email within one week of the advertised closing date.

Interviewing
Our interview panel will assess your suitability for the position and take into consideration your skills, experience, qualifications, values, and career aspirations. They will also tell you more about the role and the team and give you an opportunity to ask questions.

Next steps
Finally, we'll advise you of the next steps and timeline. Depending on the role, this may involve a second interview, reference checks, credit checks, and/or psychometric testing. If you are selected for a position, we will phone you to discuss the offer details, and work to get you on board as soon as possible.

If you're not selected for the role or to progress to the next round, we'll give you feedback to assist with future applications.