Your will options
Making a plan for what happens after you die is the best way to ensure that the people and things you love are looked after. It's easy to create your Will with Public Trust and can make the process of managing your passing less stressful for your family.
STEP 1 - Preparation
You'll need to consider who will be your beneficiaries, what valuable assets you own, who you would like to receive them, who will be your executor, who you want to care for any minor children and what you would like for your funeral.
STEP 2 - Consultation
Online, complete the document in your own time. In person, one of our experts will lead you through the process of preparing your will, and answer any questions you may have. This can take from 20 minutes online for a simple will, to 1.5 hours in person for a complex will.
STEP 3 - Review
Review what has been created to check all details are correct. If you create a will in-person with us,we will review and send it to you for approval before signing.
STEP 4 - Signing
If you create your will in one of our customer centres we'll help you witness and sign your will before storing it in our vault if that is what you want. This takes around 15 minutes, and we'll give you a copy to take home with you. Online wills also need to be printed out and signed in front of two witnesses.
Which will is best for you?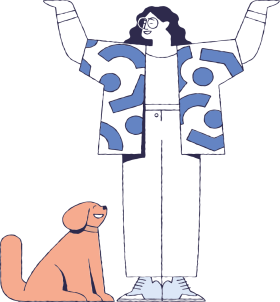 Basic Online Will
$85
Straightforward needs. Simple will.
Standard Online Will
$164
Common needs. Standard will.
Comprehensive Online Will
$219
Uncommon needs and structures.
In-Centre Will
$435
For anyone who would prefer to create their Will in person alongside one of our experts.
How to create your will online
Find a booklet easier to navigate?
We have created a helpful booklet that has some simple answers for the big questions around wills and enduring power of attorneys.