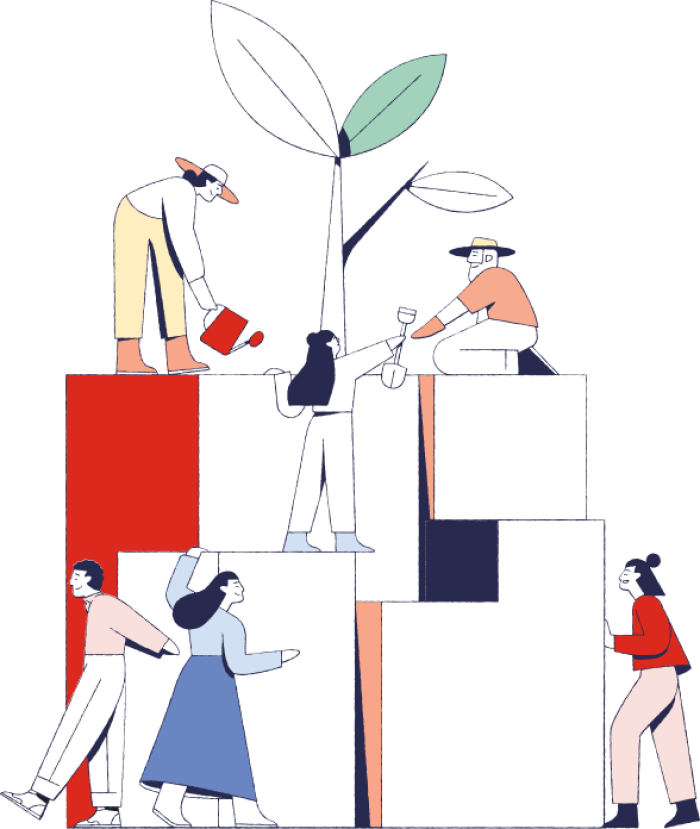 Personal Assist and EPA support
Personal Assist and our EPA support services are designed to give you the peace of mind that your financial and property matters are in order, when you have given someone else the power to make decisions on your behalf.
We're here to help in the way you choose
When you have an enduring power of attorney (EPA) for property with Public Trust as your first attorney, we provide a tailor-made service that gives you as much or as little help as you need, for as long as you need it. 
Personal Assist can allow you to remain independent without putting the burden of care on family and friends. Focus on your wellbeing and personal needs, while we take care of your finances and property in the way you have directed. 
Get help with
Day-to-day banking, paying bills and ad hoc expenses

Preparing income tax returns and managing gifting programmes 

Selling assets, for example, a house or car

Collecting pensions (in New Zealand and overseas), superannuation, interest, dividends, benefits and other income

Providing assistance for claiming all benefit entitlements, managing insurance claims

Ensuring finances are structured to meet your needs and living costs, managing mortgages and loans

Maintaining your property

Clearing out possessions, organising cleaning and home staging, liaising with real estate agents and other third parties

Professional advice on moving to a retirement village or residential care and your eligibility for subsidies and other entitlements

Checking rest home agreements, applying for a Residential Care Subsidy or Loan, facilitating the purchase of a unit in a retirement village or co-ordinating the move into a rest home.  We can complete and sign these for a client lacking mental capacity.
Personal Assist is tailored to your individual needs, so the costs will depend on the services that you require. 
Helping caregivers focus on care
When you're a caregiver, it can be hard watching someone you love struggling with day to day tasks. Whether it's a parent or spouse getting older, or a younger person facing health or disability challenges, the role of caregiver is a difficult one.
Letting Public Trust do the work enables you to concentrate on other important matters, such as settling a family member into a rest home, or caring for your own dependents. Free up your time to care for your loved one, not their financial affairs. 
With us, you'll have your own dedicated adviser who will manage and/or co-ordinate any services you ask us to provide. We also have lawyers, accountants and tax advisers on our team who can assist.
How it works
We offer a free, no-obligation consultation to talk about your situation and whether Personal Assist is right for you. After your consultation, we'll provide you with a cost estimate for our services before you make any decisions. 
Once we've agreed on the scope of care, we'll ask you to sign two documents: 
An enduring power of attorney giving Public Trust the authority to act on your behalf in financial and property matters.

A letter of instructions setting out exactly what you'd like us to do for you.
You can be as detailed as you like in your instructions, specifying who you would like us to consult with, who we should talk to (and avoid) for particular decisions, and what actions you'd like us to take. 
You're always in control and can change your instructions at any time.